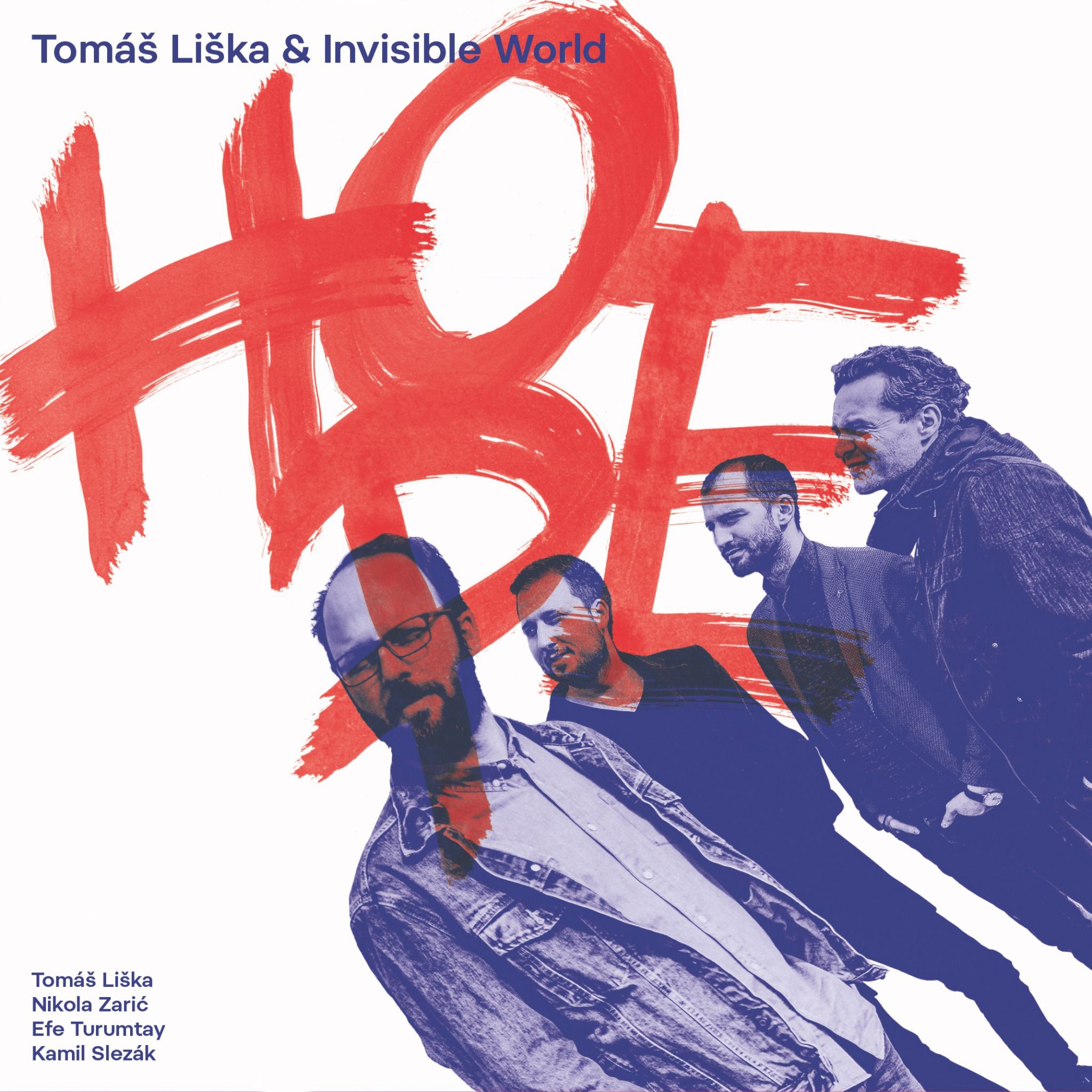 The latest album
Hope
The latest original album. This recording was awarded as The best Jazz album of the year 2020 by Ceny Anděl Awards!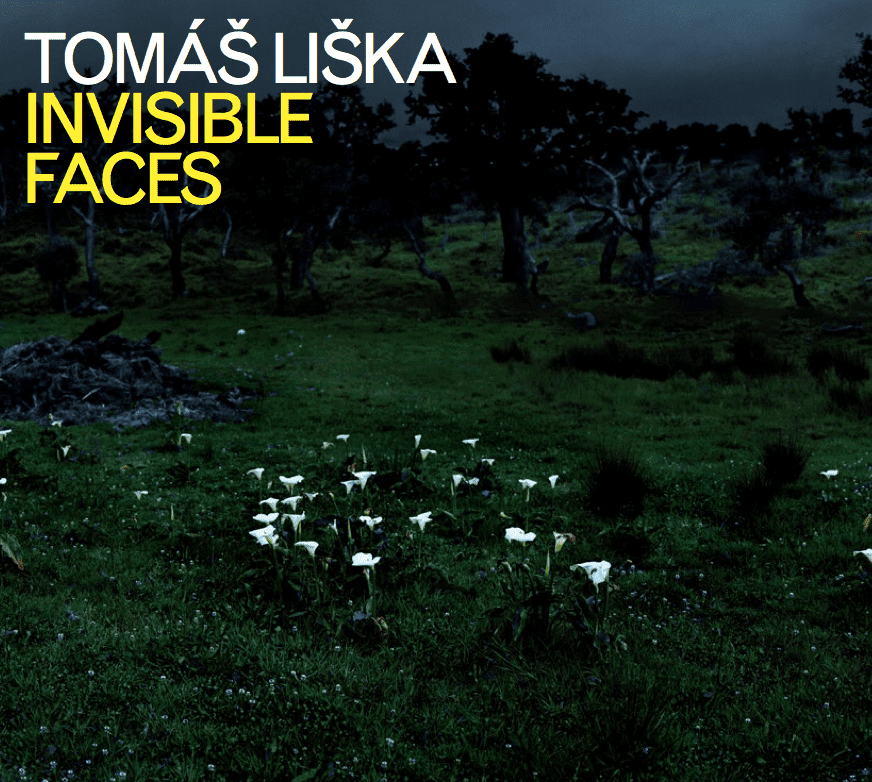 Invisible Faces
On his new album "Invisible Faces", released by Animal Music, bassist and composer Tomáš Liška returns to the style and sound of his successful project "Invisible World" (2009), being supported by Serbian accordeonist Nikola Zarić, Turkish violinist Efe Turumtay, legendary Czech guitarist David Dorůžka and Czech percussionist Kamil Slezák.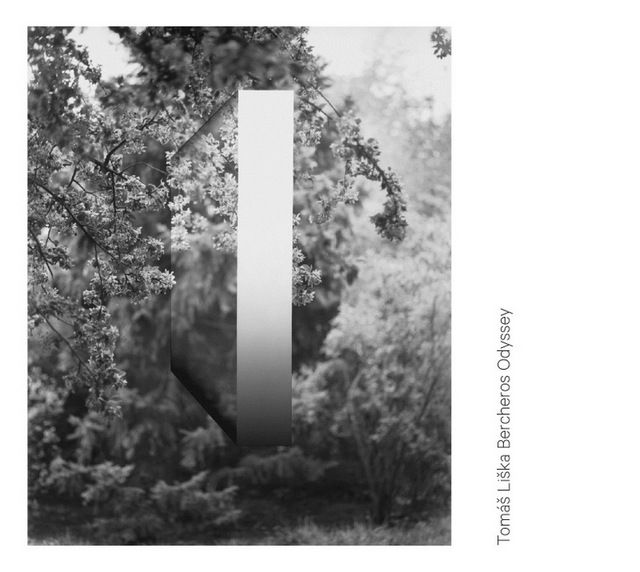 Bercheros Odyssey
This album has been nominated for the Andel award 2014 (Czech grammy) in the Jazz & Blues category.
It is the third nomination in a row for Tomas Liska's solo CD's.
The music unites the improvisational, classical, as well as song and jazz forms, working with contrasting layers and sounds, with space in the compositions, all of which creates a balance across these genres.
Animal Music 2014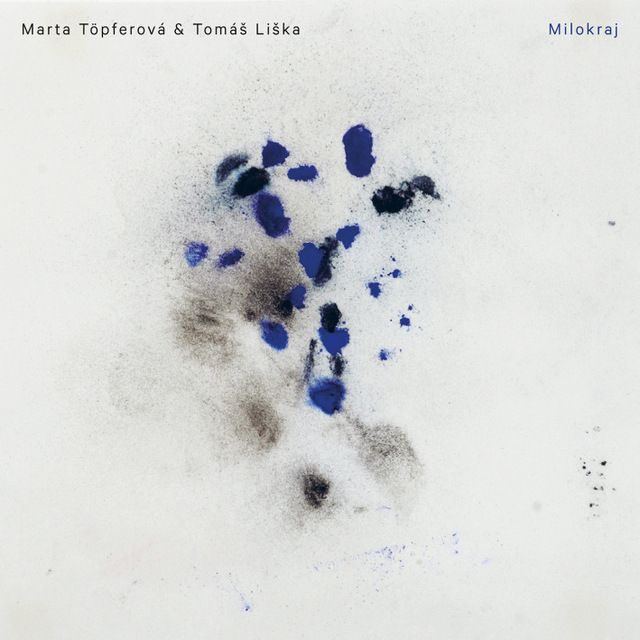 Milokraj
Album by the singer Marta Töpferová and the double bassist and composer Tomáš Liška contains new music they both co-penned using their national background, inspired by Moravian and Czech folk music and adding experience they share in the world of contemporary, jazz and world music. In recording this original project they joined forces with other outstanding musicians – Czech guitarist David Dorůžka, Slovak violinist Stano Palúch and Moldavian cimbalom player Marcel Comendant.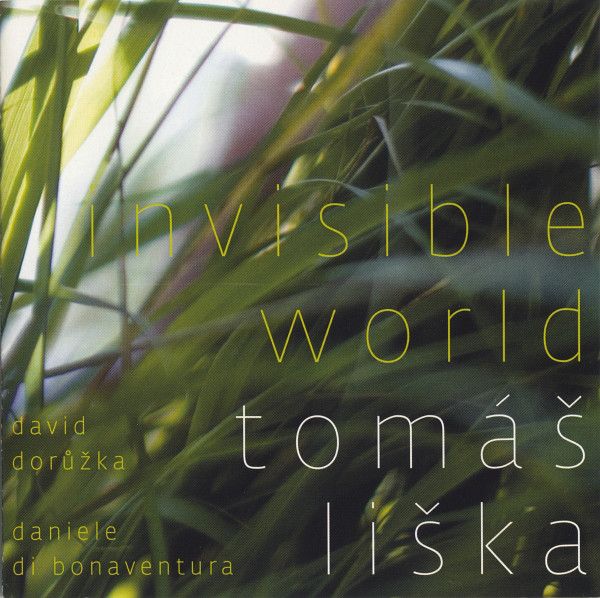 The first solo album
Invisible World
The debut album of Tomáš Liška, an eminent Czech bassist and composer, the holder of several awards from various jazz festivals, features a very intimate and at the same time very intensive music which combines influence by styles as diverse as flamenco, folk, jazz and tango.
Tomáš Liška invited the versatile guitarist David Dorůžka and the Italian bandoneonist Daniele di Bonaventura to join him in this project. Among the guests are the singer Marta Töpferová and percussionist Tomáš Reindl.