FROM MY WORLD OF MUSIC YOU CAN
RECEIVE THE NEWS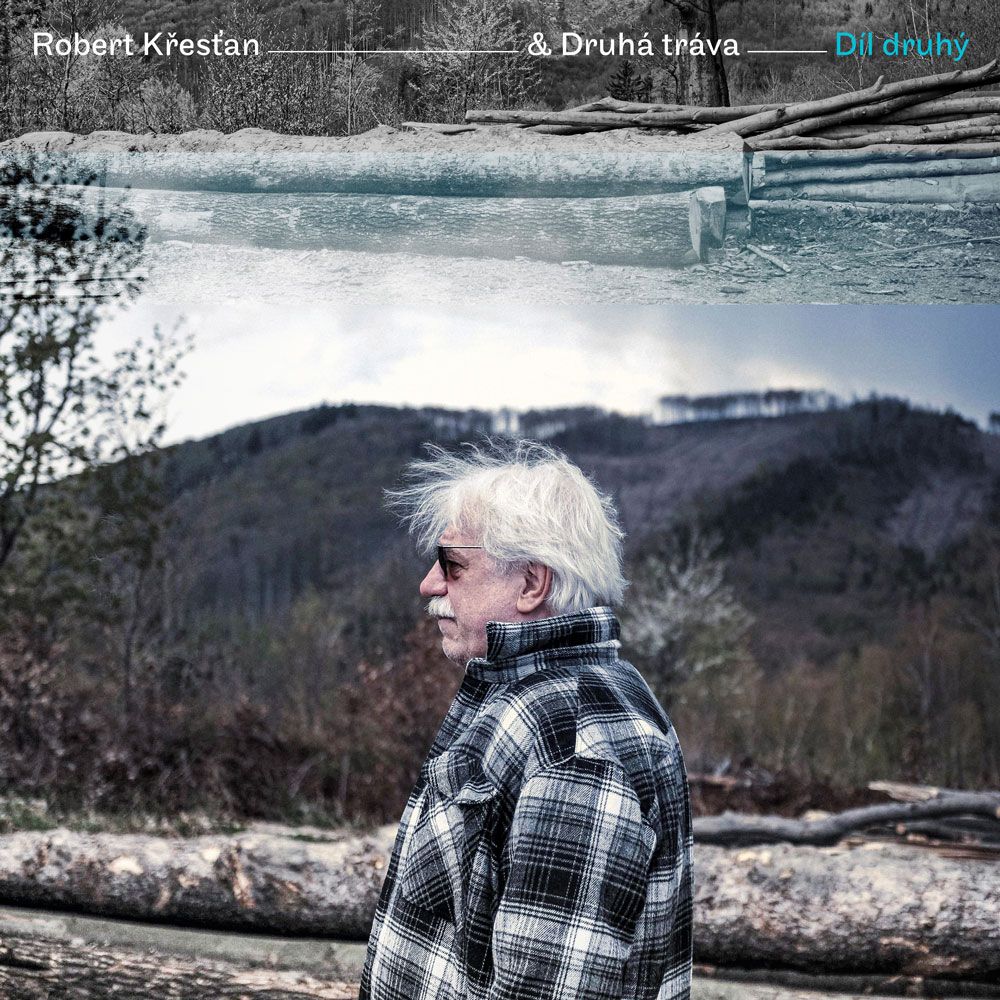 Díl druhý just released!
Brand new album of the band Robert Křesťan & Druhá tráva just released!
You can order this fantastic album at the official web pages here.
King n' Doom performing @ Colours of Ostrava festival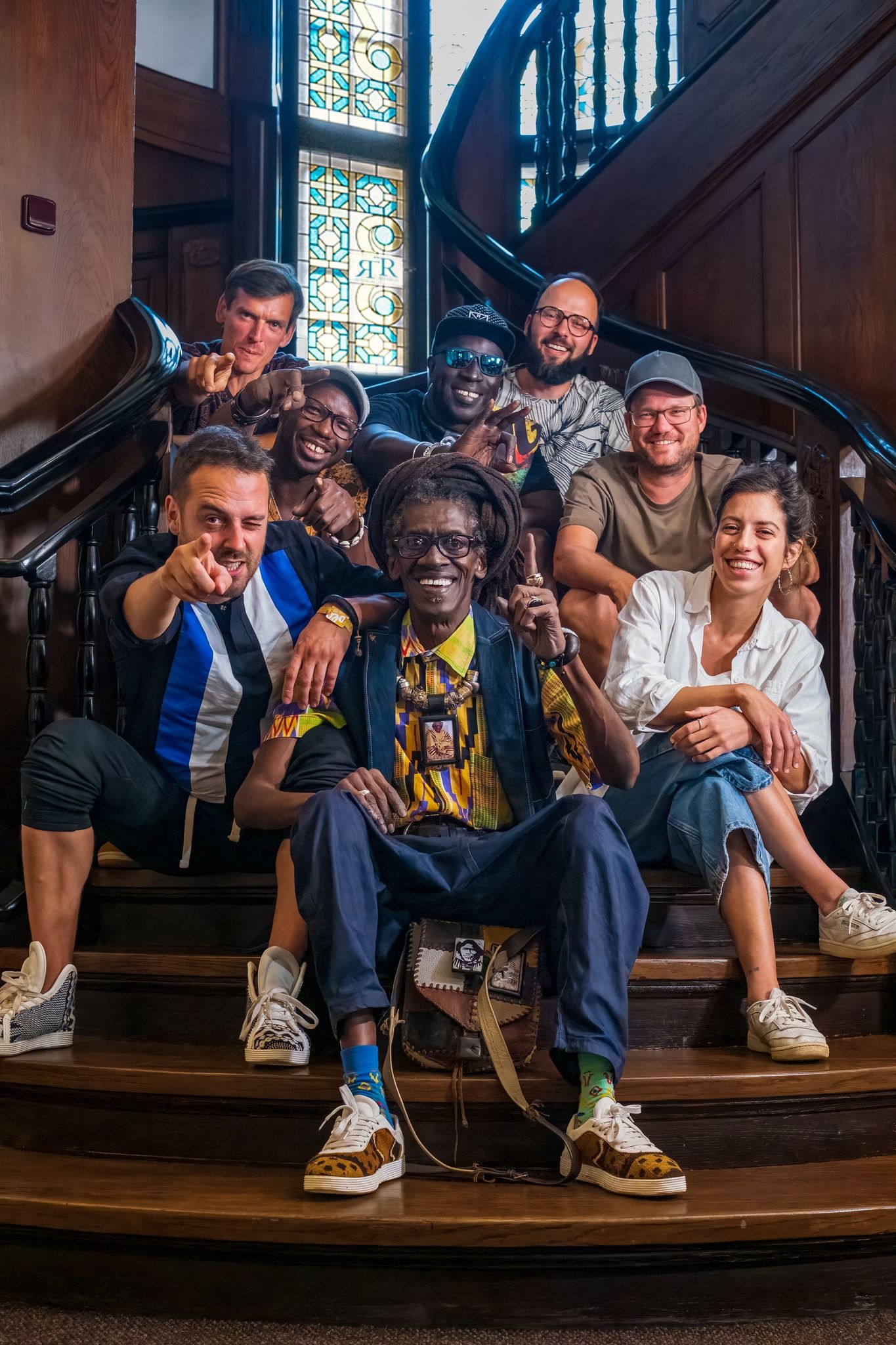 This ultra international project is gonna perform at one of the best festivals in Czechia - Colours of Ostrava. King n' Doom it's connection of the musicians from West Africa, Egland, Israel & Czechia!
Stven Johnston - Damask Rose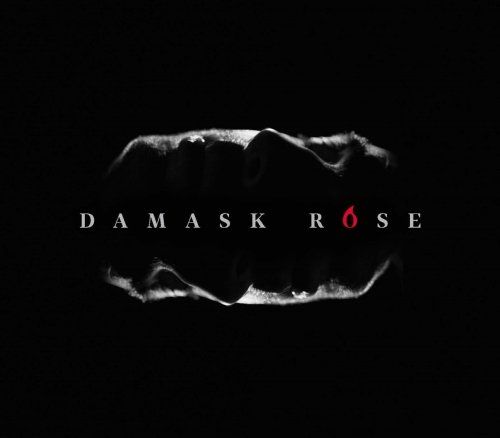 I was invited as a guest for the recording of Scottish singer & songwriter Steven Johnston! Amazing music! Spotify link here.
Album Hope has been nominated for Czech music award Ceny Anděl in the jazz category!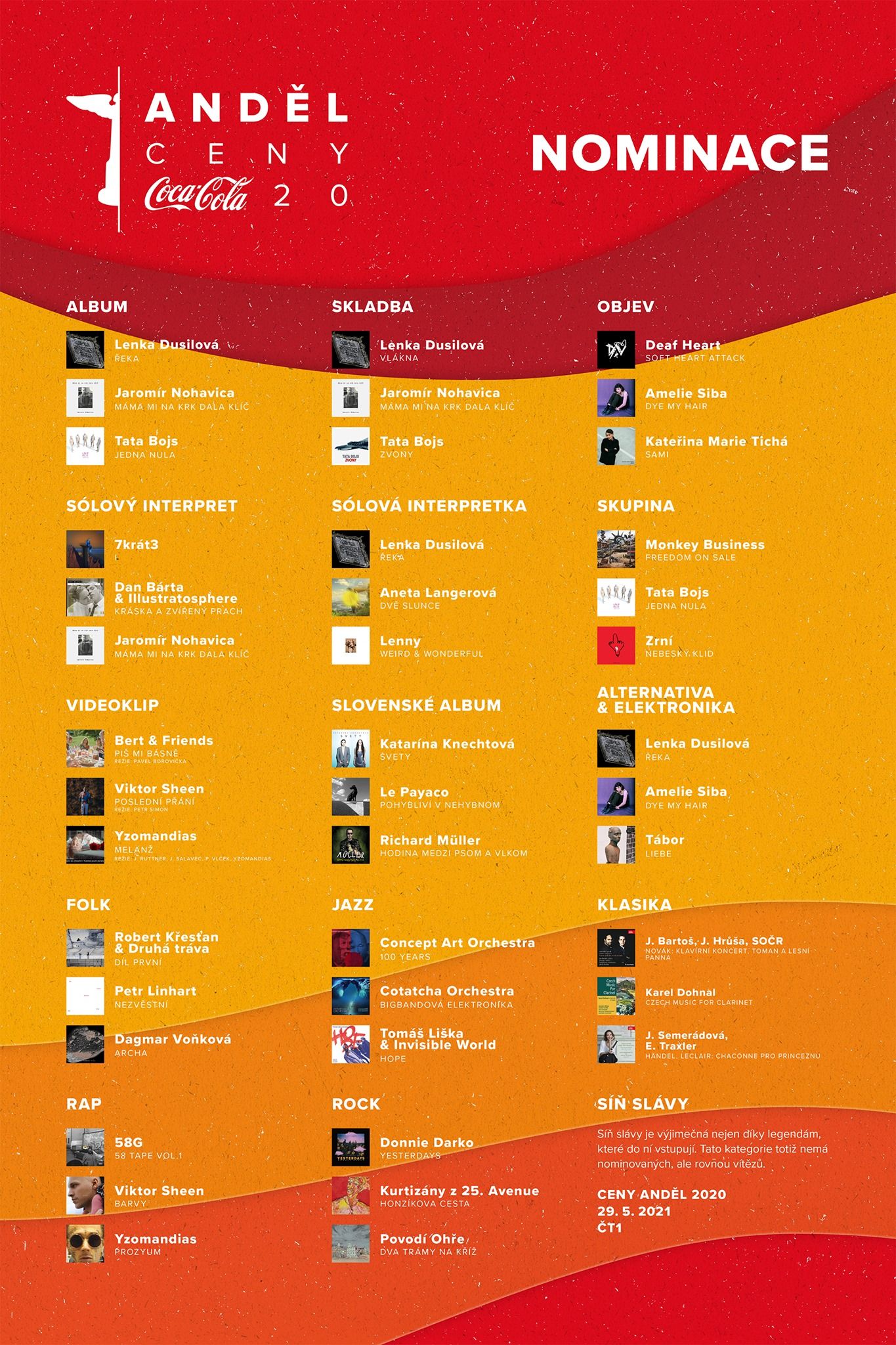 HOPE – my new album is out!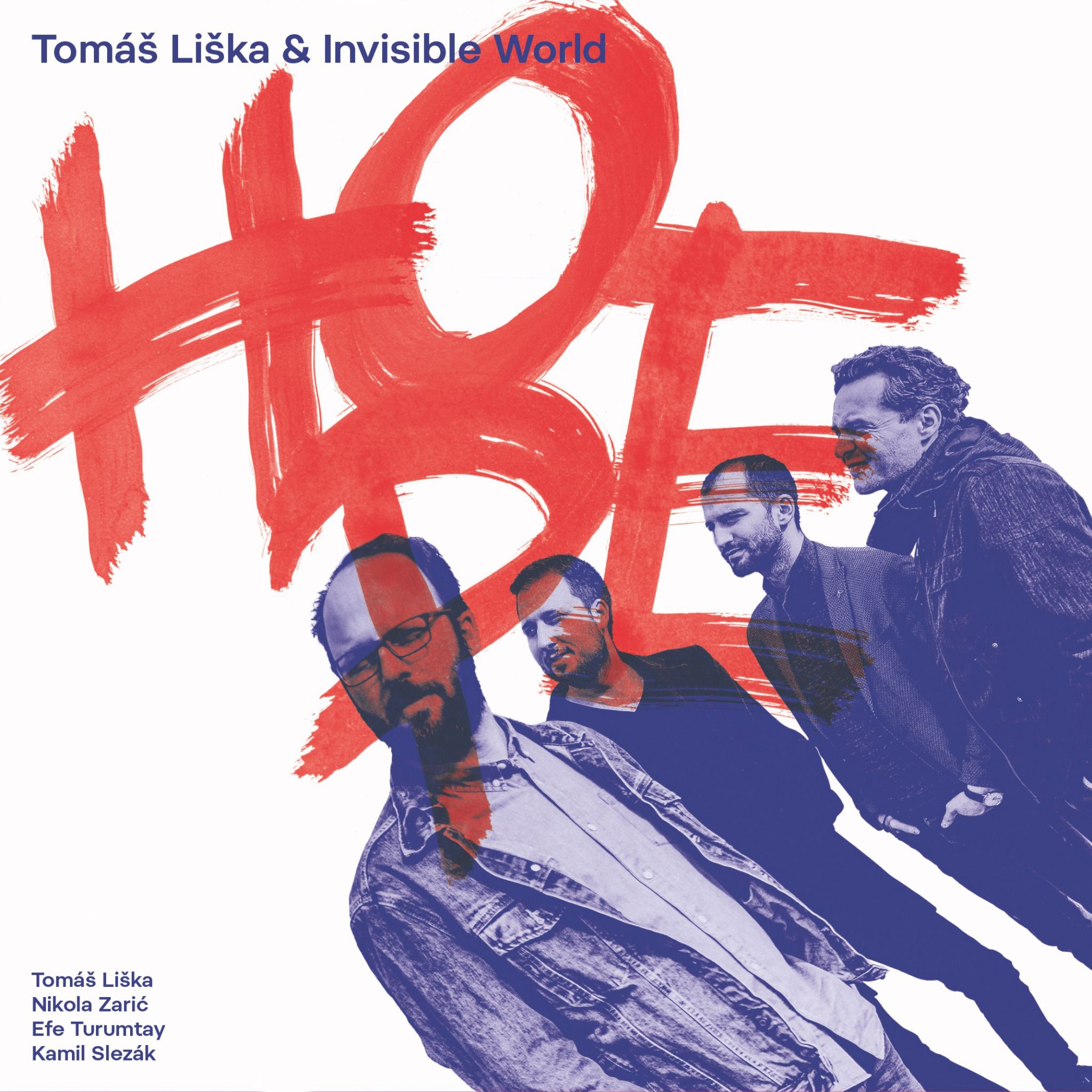 Only a select few Czech musicians can claim the honor of being nominated for a Czech Music Industry's Anděl Award for every one of their albums. One of them is the pre-eminent Czech bassist Tomáš Liška, now releasing his fifth album, 'Hope' with his group. 
Invited to the recording session of Lenka Lichtenberg. Album Masaryk just released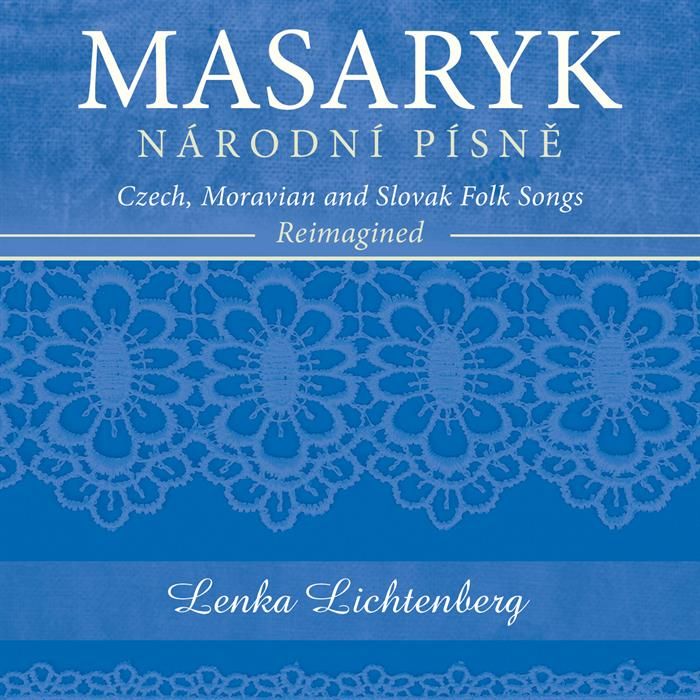 Tomáš Liška was participating as bass player on the last album of very respected world music singer and composer Lenka Lichtenberg.
The album is collecting many great reviews and is nominated for several world music awards!
Songbook just printed out!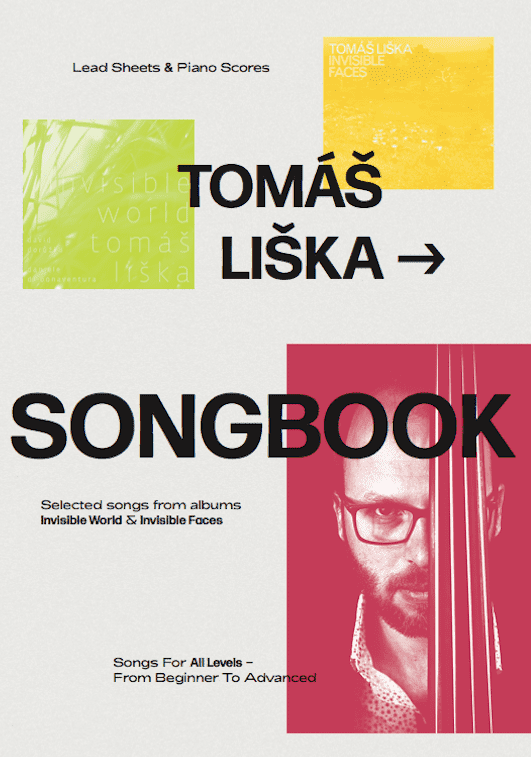 My first songbook is here!
There are lead sheets & piano transcriptions for each of 12 tunes selected from albums Invisible World & Invisible Faces.
Songs were selected for all levels from beginner to advanced.
ENJOY THE MUSIC!!!
For orders please check my store or drop me an email.
Song Lines Magazin – great review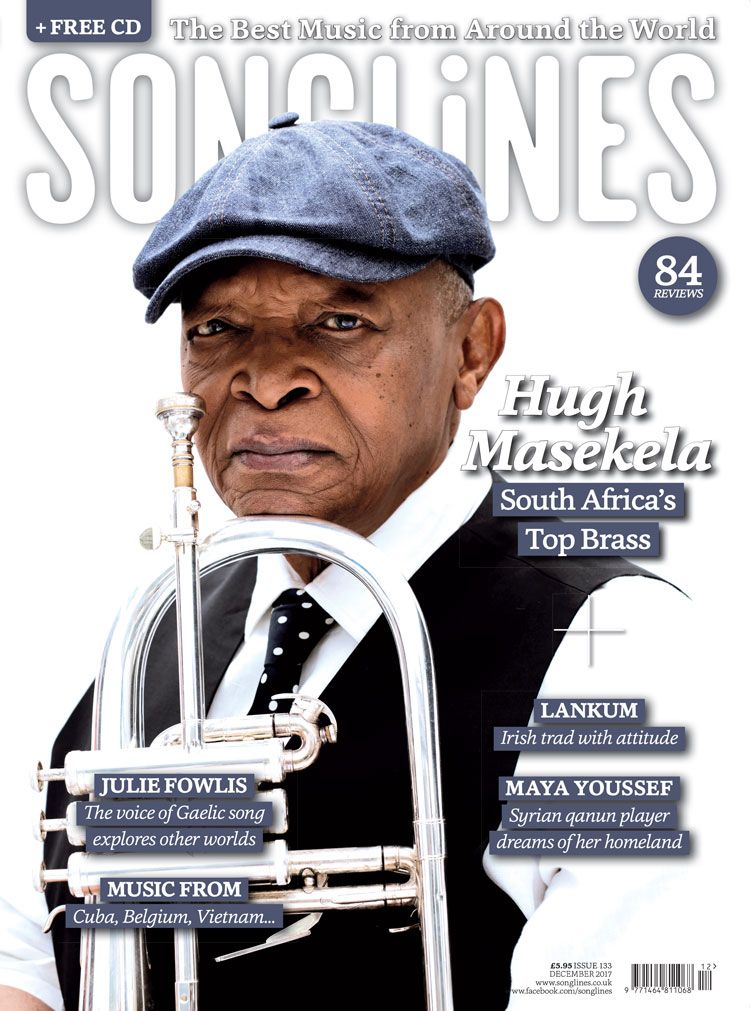 Album Invisible Faces got great review in respected UK world music magazine Song Lines!
Nové CD of project Points / Rataj Quintet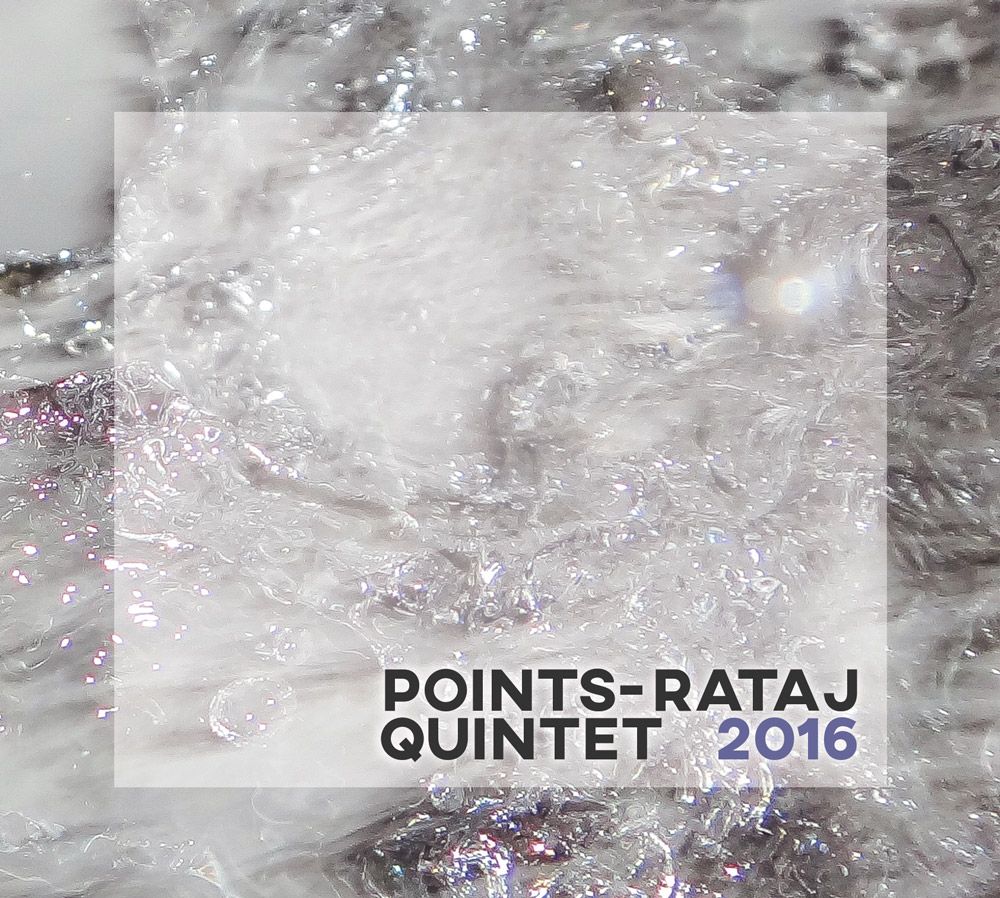 Andel Award for Bercheros Odyssey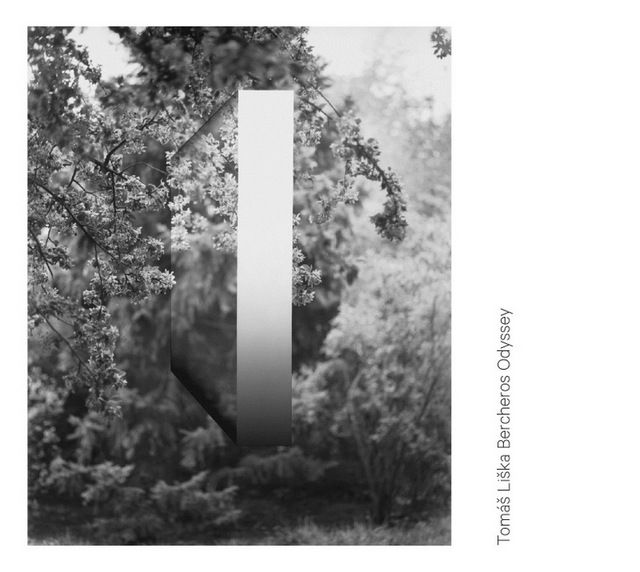 Bercheros Odyssey has been nominated for the Andel award 2014 (Czech grammy) in the Jazz & Blues category.
It is the third nomination in a row for Tomas Liska's solo CD's.
Performing as a guest on the new album of singer-songwriter Petr Hloušek.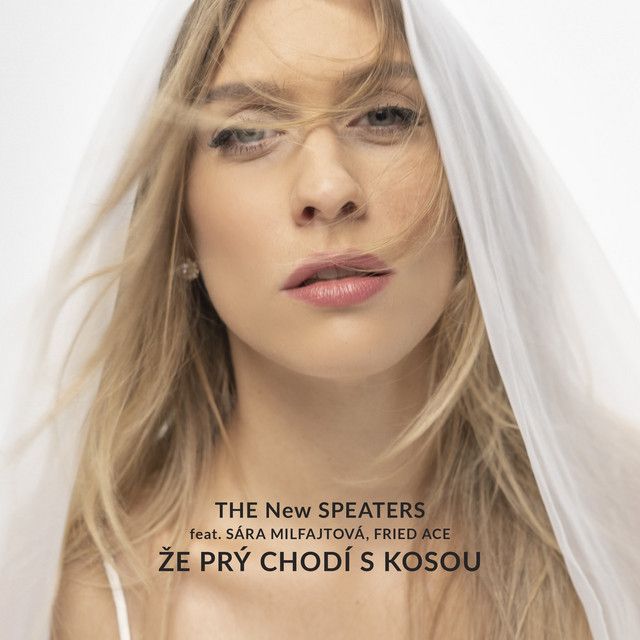 Invisible World & Symphony Orchestra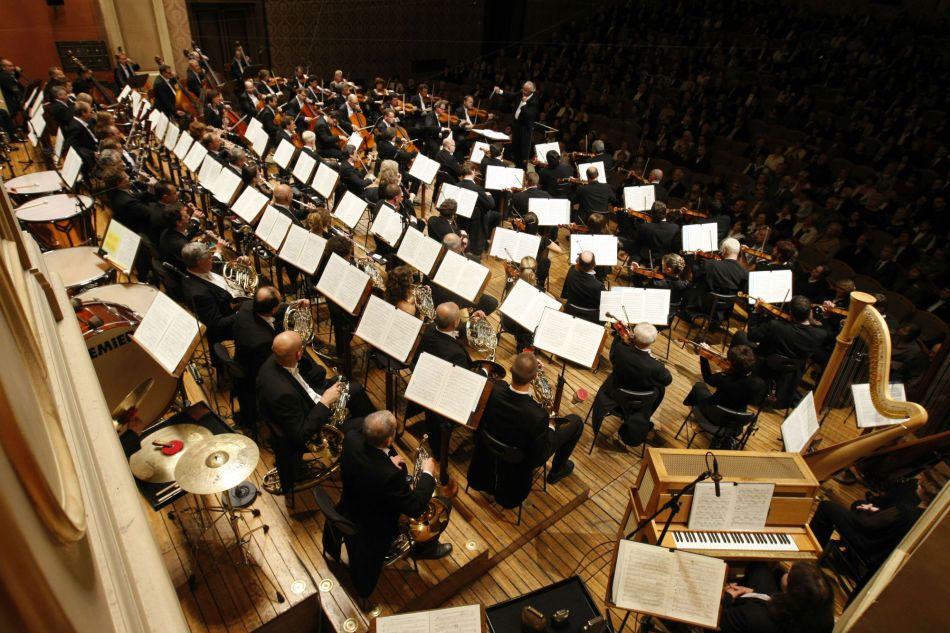 Bastien Stil conductor | Tomáš Liška double bass | Nikola Zarić accordion | Efe Turumtay violin | Kamil Slezák drums
One and only concert (so far) of my band Invisible World & Czech Radio Symphony Orchestra is gonna happen on 20.10.2022 od 19:30 @ DOX Prague!
Perform at the new album of Czech singer & Songwriter Vladimír Václavek – Fly…Tak leť!
SOČR & Tomáš Sýkora Trio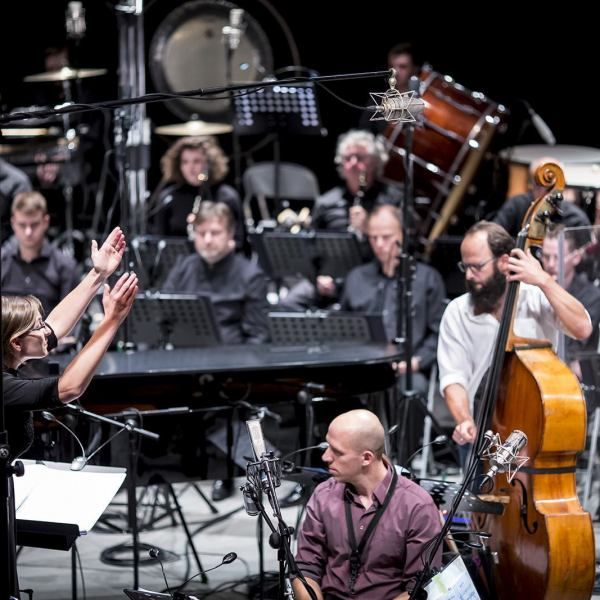 Perform at the brand new projest of pianist Tomáš Sýkora in connection with Symphony Orchestra.
New videos from our performance @ Womex 2018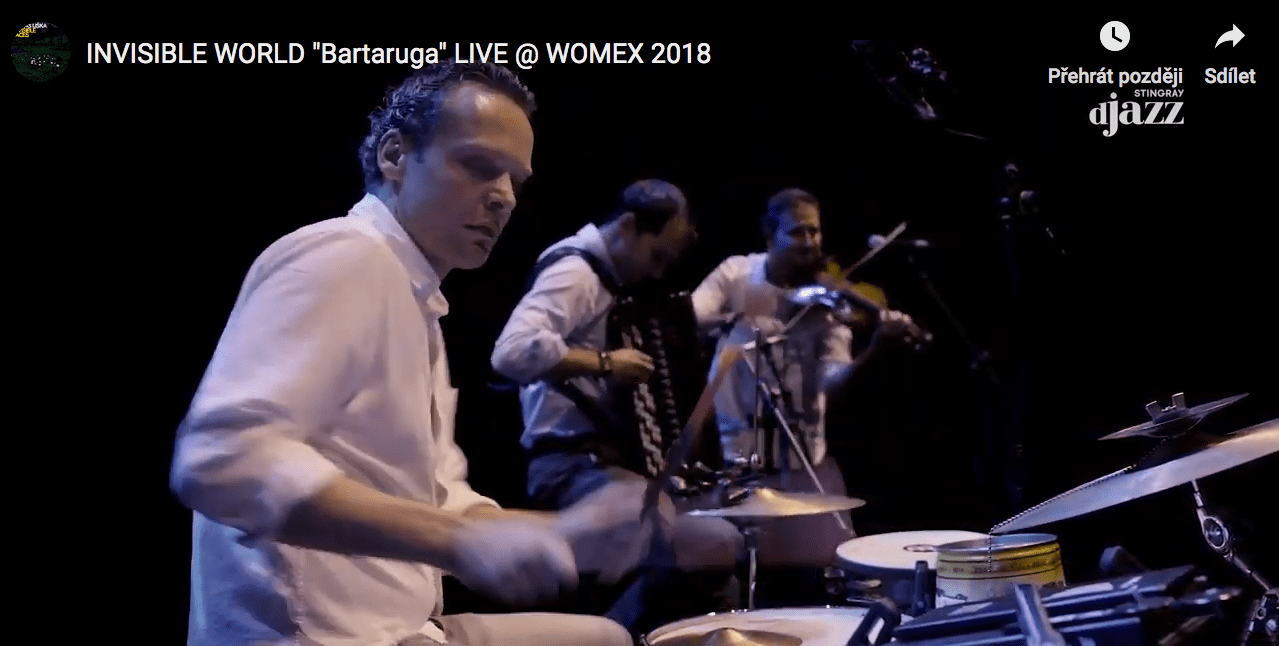 Las Palmas de Gran Canaria – Auditorio Alfredo Krauss. Check my YouTube chanel.
Nominations at Ceny Anděl Awards 2017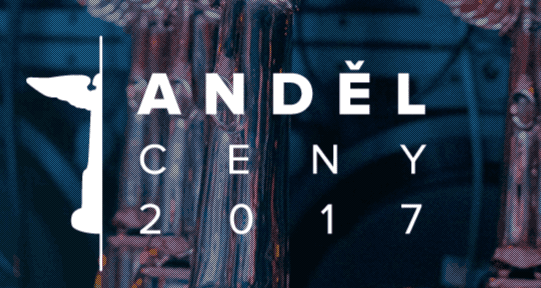 Album Invisible Faces is nominated by Czech Music Academy for Czech "Grammy" awards – Andel 2017 in the category Jazz. Main ceremony will happen on 20th of March in Forum Karlin, Prague.
Another prize from Ostrava Music Crossroads festival.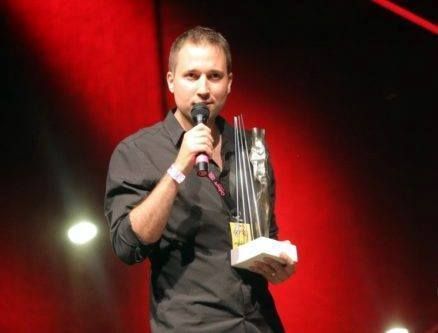 Tomáš Liška & Invisible World brand new album released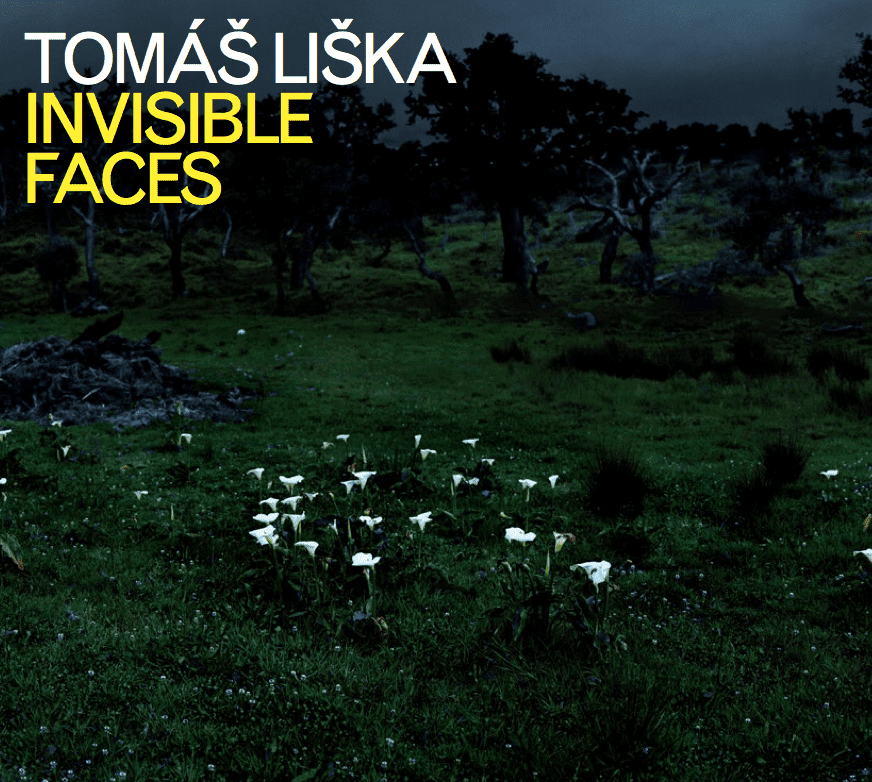 Brand new album INVISIBLE FACES is full of original music created in Sono Studios (CZ) with Nikola Zarić, Efe Turumtay, Kamil Slezák and as a dear guest – David Dorůžka on guitars.
Andel Award for Fragile Bliss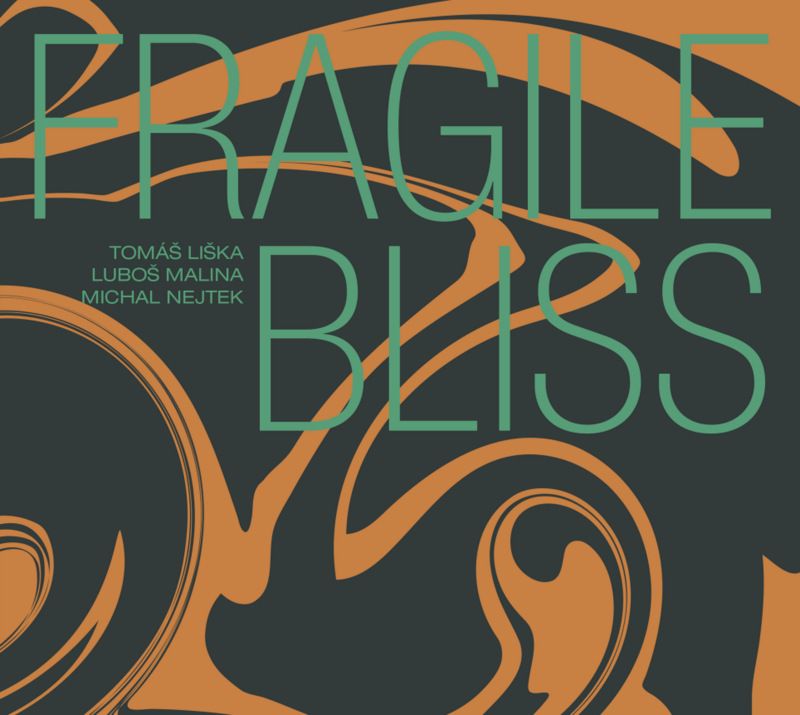 The album Fragile Bliss recorded by Tomas Liska, Lubos Malina and Michal Nejtek has been nominated for the Andel award 2015 (Czech grammy) in the Jazz & Blues category! It is the fourth nomination in a row for Tomas Liska's solo CD's.
Pénte & Bercheros Odyssey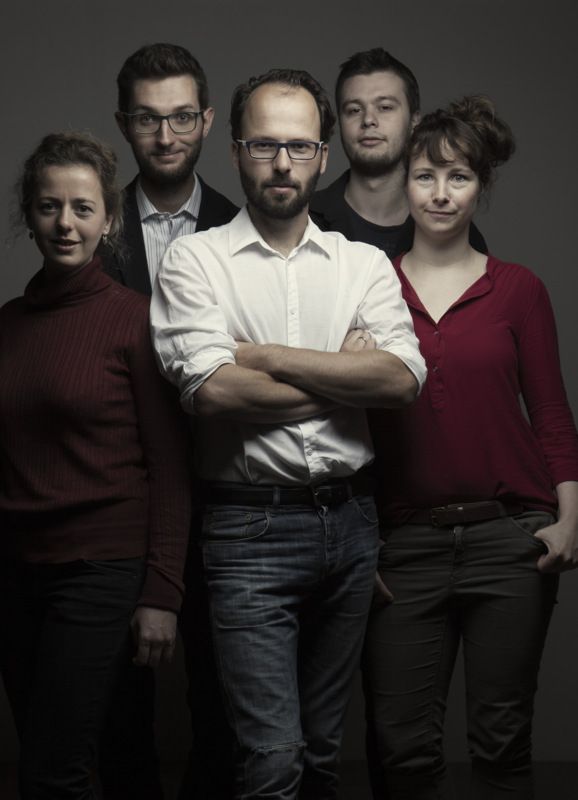 Tomas Liska just relased brand new:
– album Berchros Odyssey
– original compositions
– concept, sound, spheres…
– colleagues from Czech & Germany
– string/woodwind band named PÉNTE!
West Africa connection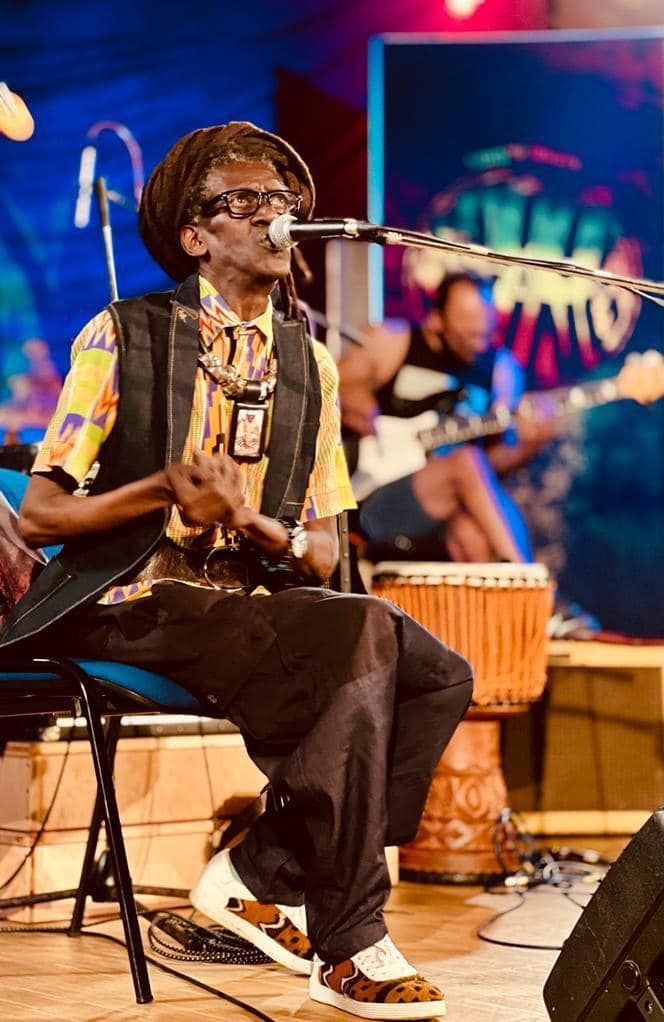 I was invited into the project King n' Doom. Two Czech producers stands behind this amazing band Pavel Šmíd & Martin Piro.
It's an unique connection of musicians from Israel, Senegal, Burkina Faso, England & Czechia. The leader of the band is Mr. king Cheikh Lo! The first studio track is already out here!
AWARDED!!! The best jazz album of the year id HOPE!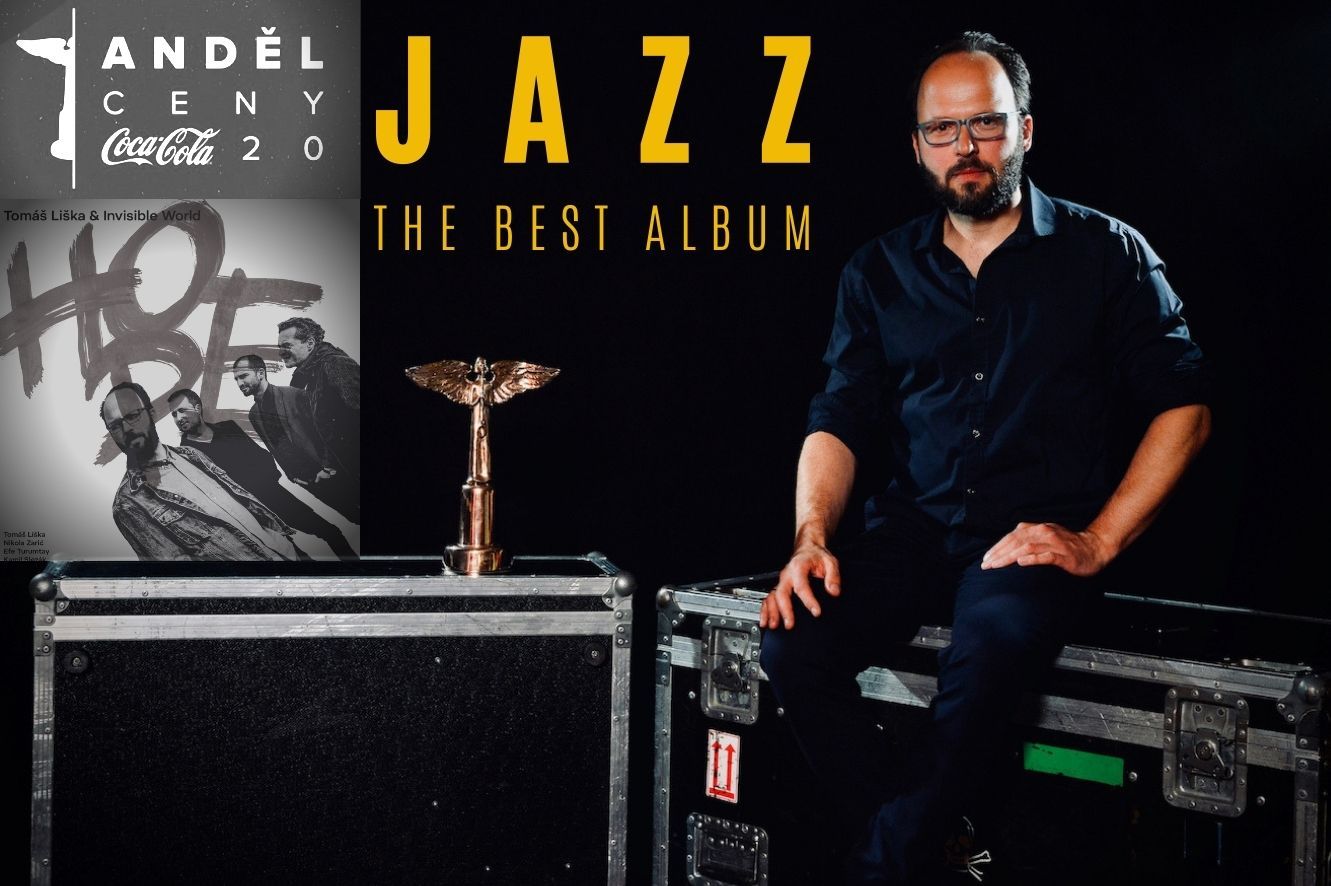 Tomáš Liška is the winner of Czech Music Awards 2020! Album Hope is the best jazz album in category of Jazz!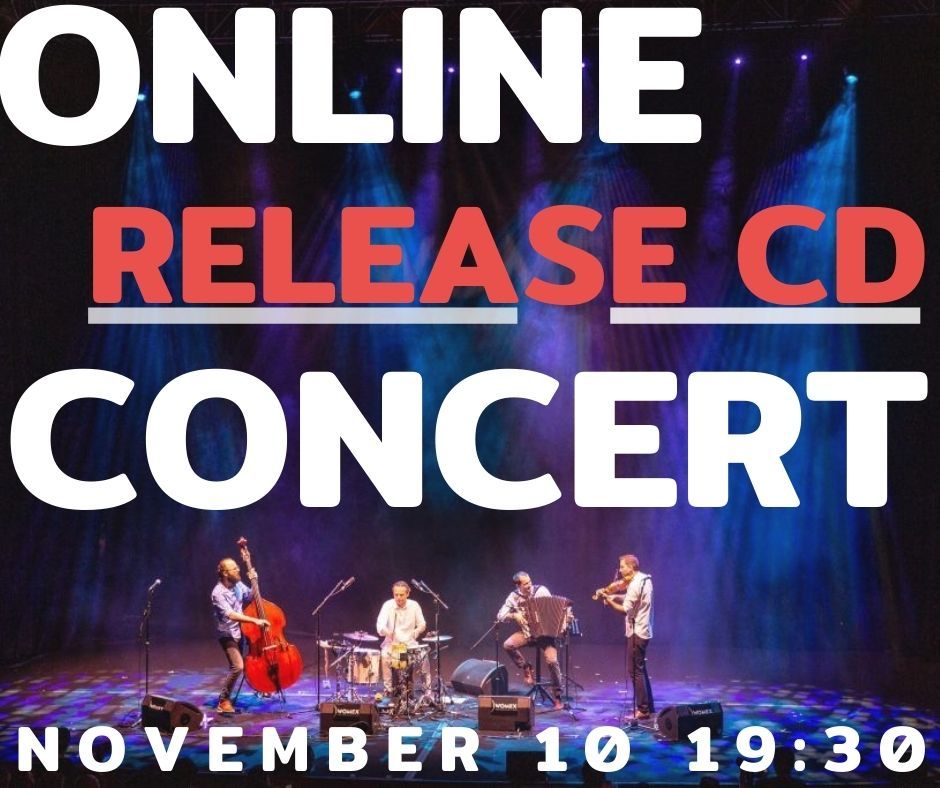 TURUMTAY / ERDOĞAN / LIŠKA / DÉS - NEW PROJECT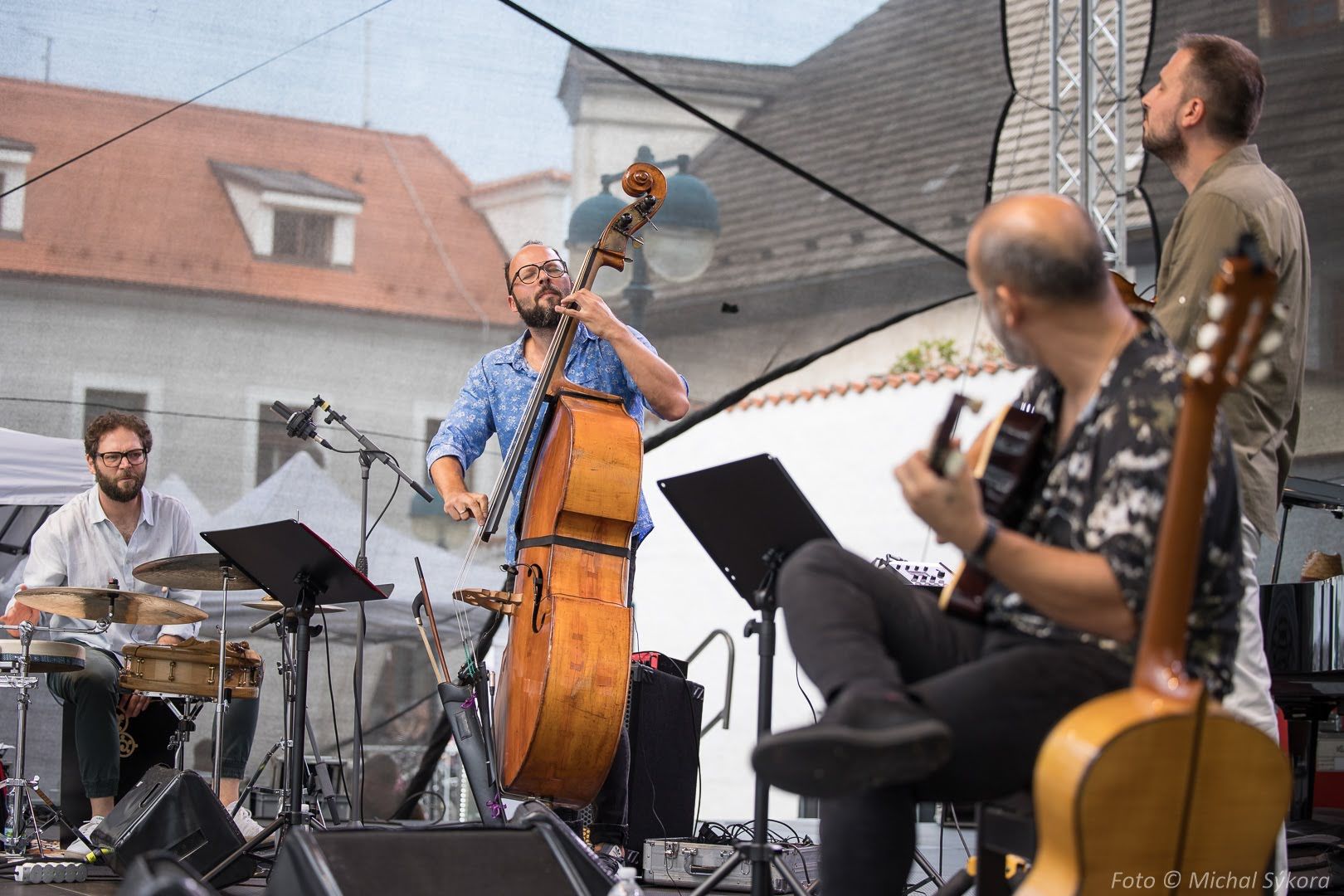 Turumtay / Erdogan / Liška / Dés is a quartet of extraordinary virtuosi with different musical and cultural backgrounds, exploring ever-widening musical horizons on their quest to find a collective identity. Vienna-based violinist Efe Turumtay is accompanied by Tomáš Liška's dazzling bass lines, András Dés's moving rhythm partitions and melancholic tunes of Turkish fretless guitar virtuoso Cenk Erdogan.
Invisible World on tour in Japan!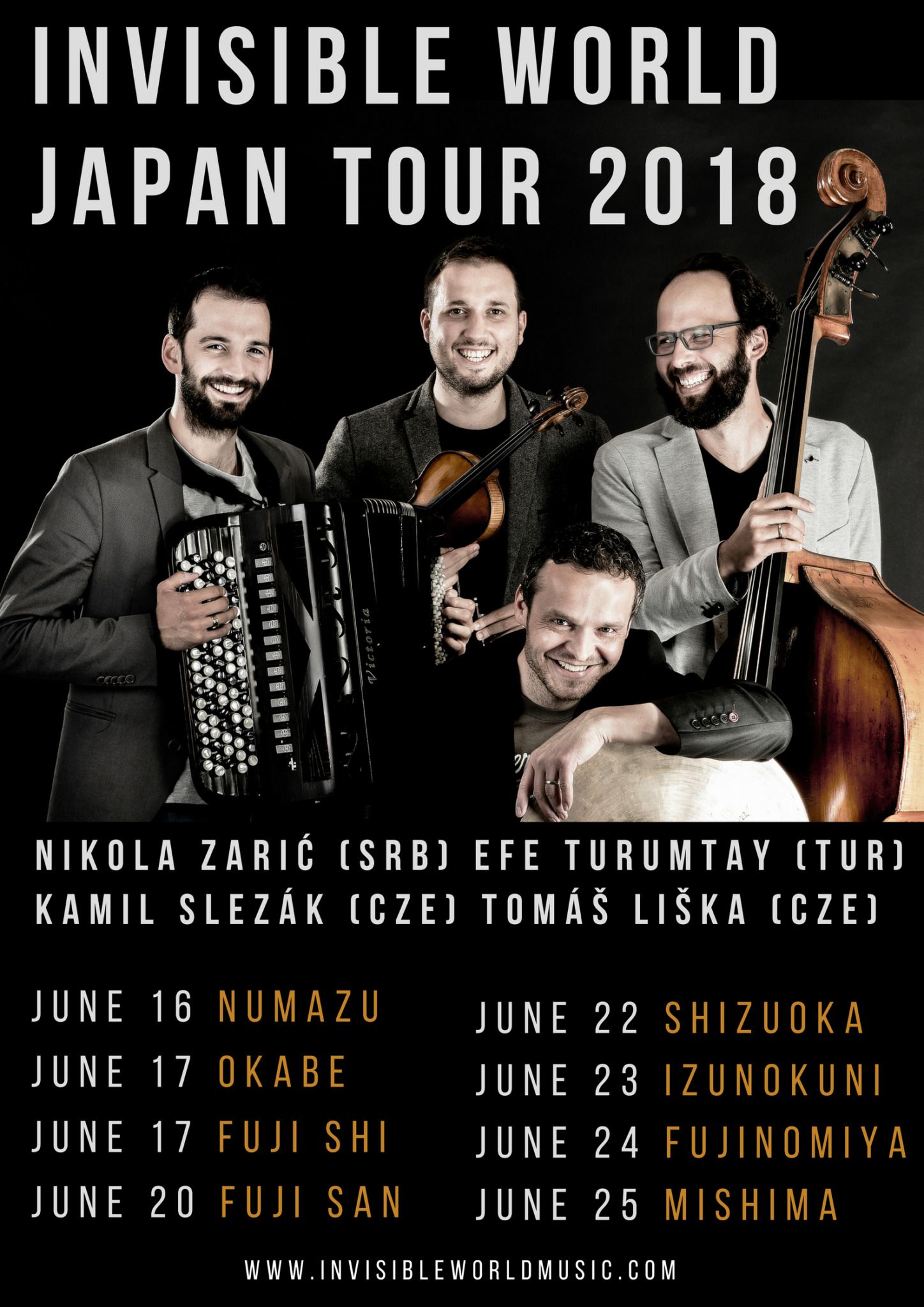 Invisible World is in the official selection of Womex 2018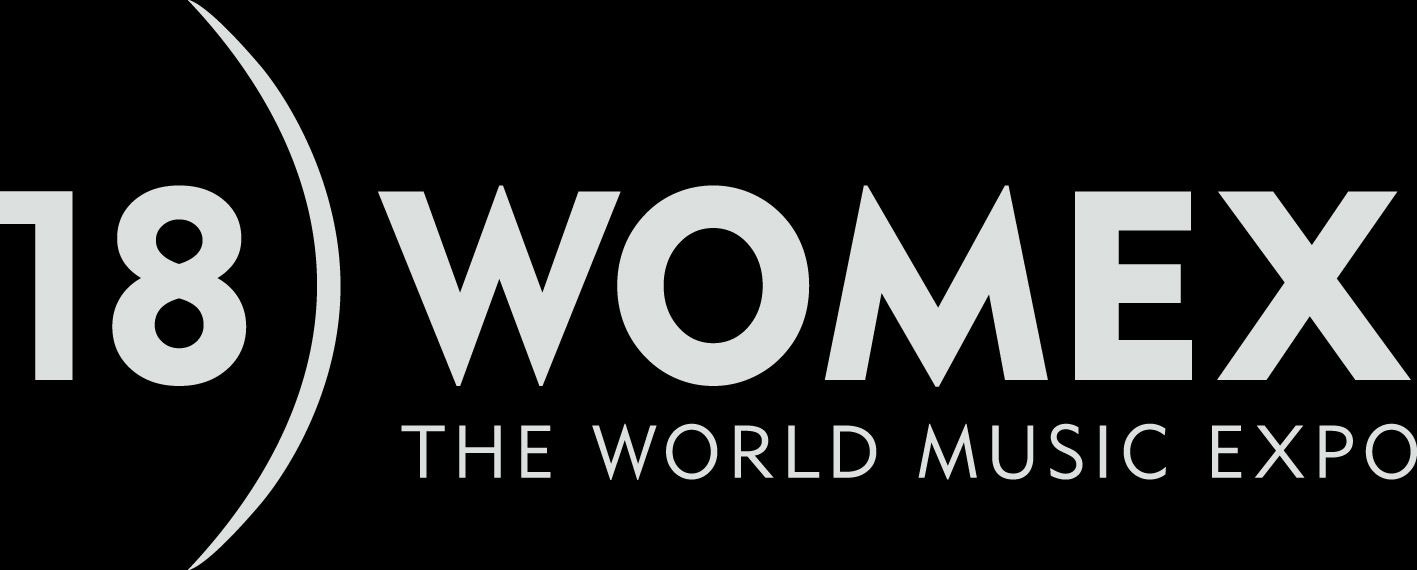 Invisible World na Czech Music Crossroads

New album of project Mamatohe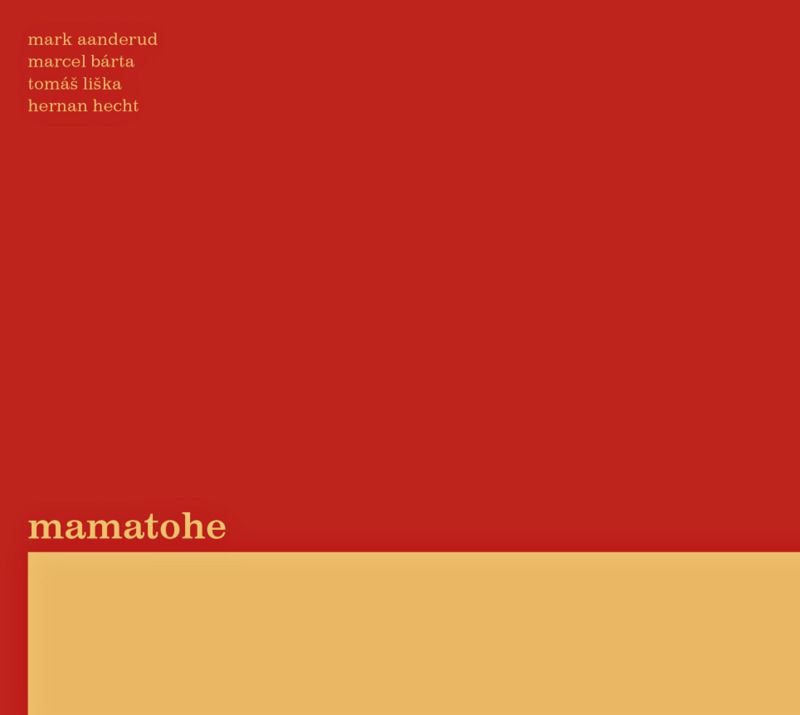 International quartet MAMATOHE, composed of Czech bassist Tomáš Liška, Czech saxophonist Marcel Bárta, Mexican pianist Mark Aanderud and Argentinian drummer Hernan Hecht, recorded ist eponymous album at the end of their 2012 tour. The album is made of compositions by all participating musicians, especially their collective improvisations, and it captures the band in an excellent chemistry of mutual musical interconnection.
Andel Award for Milokraj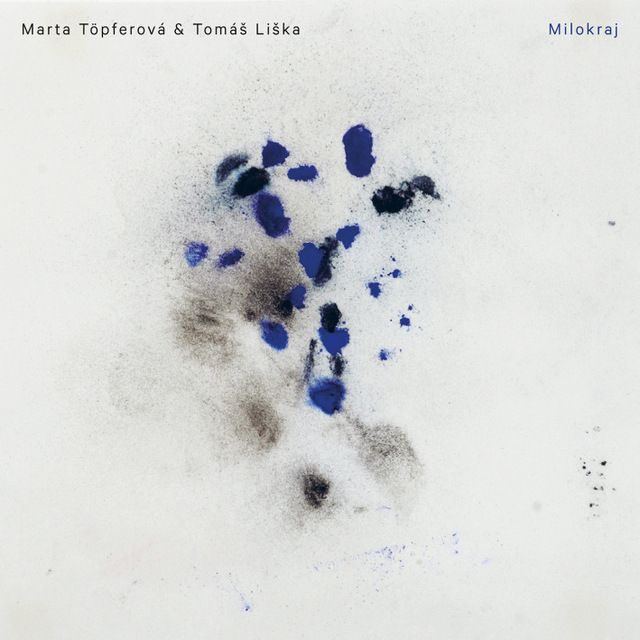 Album Milokraj has been nominated for the Andel award 2013 (Czech grammy) in the World Music category!
Milokraj was the project of two cosmopolitan and visionary artists is out! ""Milokraj"" (meaning ""beloved land"" in Czech), was born out of a deep yearning to explore the music of their roots. Within a short time, Topferova and Liška's dynamic collaboration gave birth to stunning original songs, drawing from Czech and Moravian folklore, as well as other Slavic influences. In addition to Marta's spirited vocals and Tomas' acoustic bass, the ensemble features an all-star line up: Moldavian cimbalom player Marcel Comendant, Slovak violinist Stano Palúch, and Czech guitarist David Dorůžka.